What is IAI?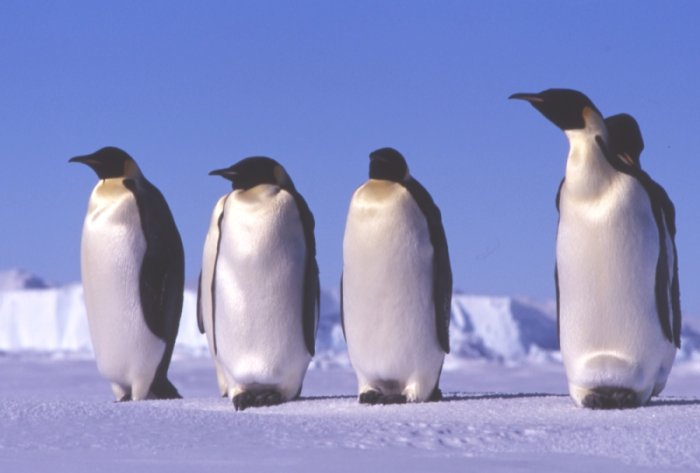 The International Antarctic Institute (IAI) is an international, multi-campus program in cryosphere science education. This institute was first proposed by the University of Tasmania (UTAS) and now the IAI has partners from nine countries, including Japan. Within the IAI, many academic institutes offer courses in cryosphere sciences.
The field of cryosphere science is very broad, including mountain glaciers, polar ice sheets, sea ice, physical properties of snow and ice, permafrost, and more. It is therefore difficult for a course in only one institute or one country to cover the whole field. It is important to bring together many international academic institutes. The various institutes can cooperate to cover the entire field while each international academic institute can consolidate its efforts and focus on specific aspects of cryosphere science education. With this underlying principle, the IAI aims to provide an educational program with a high level of international cooperation.
The Graduate School of Environmental Science at Hokkaido University started an international educational curriculum as a partner of the IAI project. The IAI project provides an international standard educational program in connection with the Swiss Federal Institute of Technology in Zurich (ETH) and the University of Tasmania (UTAS), and also with Tokyo University of Marine Science and Technology and the Graduate University for Advanced Studies.
News (2021/05/10 Update)
"Special Lecture on Antarctic Science I"
"Special Lecture on Antarctic Science I" is planned during the
period centered on Aug. 6(Fri.) -11 (Wed.).
・Details on schedule/style will be announced later. 
・Lectures will be given 〝Online″. If we can deliver some
lectures On-site, online lectures should be available at
the same time.
・Feel free to contact to the representative lecturer below.
Shigeru Aoki 
TEL: 011 706 7430
shigeru atmark lowtem.hokudai.ac.jp
Field course in Switzerland
We are thinking to hold the Field course in Switzerland, watching how it goes along the pandemic.
When we decide to hold it, we will announce on this HP.
Participants have to take the "Course for field skills".
Shin Sugiyama
Hokkaido University:ILTS Room310
TEL: 011 706 7441
e-mail: sugishin[at]lowtem.hokudai.ac.jp