We are developing new porous materials contributing to environmental restoration and conservation.
Graduate students wanted!!
We can accept students from Division of Environmental Science Development or Division of Environmental Materials Science.
We welcome applicatioins from students at other universities and national colleges of technology.
List of Update
2018.10.1

We welcomed new graduate students.

2018.4.27

Publication was updated.

2018.4.6

We welcomed new graduate student.

2017.11.17

Noro's group started!!
Latest Publications
Review article on fluorine-functionalized metal-organic frameworks/porous coordination polymers
NPG Asia Mater. 2017, 9, e433 (DOI: 10.1038/am.2017.165).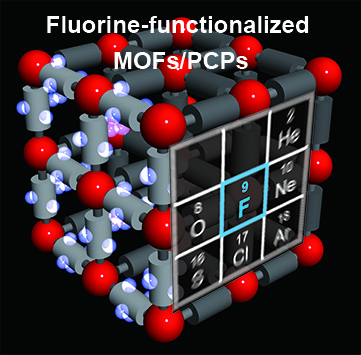 Open access
---
Separation of carbon dioxide using porous metal complexes with inexpensive and biocompatible light metal cations
Nature Commun. 2015, 4, 5851 (DOI: 10.1038/ncomms6851).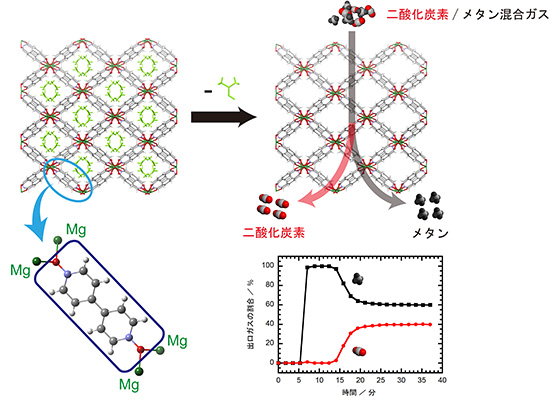 Hokkaido University press release JST press release Science Portal Reseach Institute for Electronic Science, Hokkaido University
Open access
---
Separation of mixed gases using one-dimensional metal complex
Microporous Mesoporous Mater., 2015, 216, 92-96 (DOI: 10.1016/j.micromeso.2015.03.021).